Posted by Ryan in Missional Church.
add a comment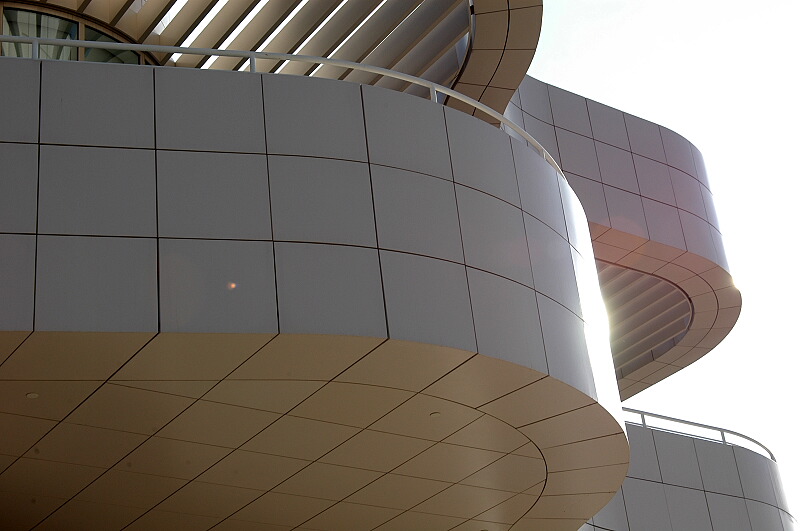 I am a regular contributor to a blog called Missional Journey, which is a part of the Allelon. (If all that is new to you, check it out!)
Today I wrote a new post for the Missional Journey blog which compares the conversation about missional church with a conversation I've been "eavesdropping" on for the past few months about art and museums. It's not the first time someone has compared churches to museums (buildings where relics of a former age are stored for people to come and look inquisitively?).
Anyway, check out my post called, "Missional Museums?" and join in the conversation!
Here's an excerpt:
Last December, the Getty Center turned 10, which caused so small amount of reflection not only in the art community but in the architectural community as well. An article on the front page of the LA Times by the resident architecture critic, Christopher Hawthorne, caught my attention. As I read his article I had this impression that I was listening to a conversation I am frequently a part of – that of the relevance of the church as an institution in our communities.
Hawthorne opens his December 2007 article, entitled, "Getty at 10: Still aloof, yet totally L.A."* like this:
During much of the 1990s, as the Getty Center was rising on its Brentwood hilltop, a couple of stubborn questions dogged the hugely ambitious project: Would Richard Meier's design ever have anything meaningful to do with, or say about, the city over which it loomed? Or would it exist as an expensive import, a vast collection of smooth enamel and rough travertine conjured up by a New York architect who looked west for commissions but east, to Europe and its Modernist past, for inspiration?